Our mission is to empower veterans, servicemembers, and first responders to create and tell their stories through film. Our veterans and first responders have given so much to our country, and we want to do more than just "raise awareness" for suicide. We want to try and do something about it - through filmmaking.
We hire and cast veterans and first responders whenever possible, promote veteran-owned businesses, invite them to be a part of the movie-making process (whether in front of or behind the camera) and make films that are authentic so that other veterans can watch and be able to relate to it and say, "YES! That's true!" Civilians can work alongside veterans and learn to understand veterans better too. Hopefully we can help close this gap between veteran and civilian.
Ultimately, we hope to give veterans that ease, that community and sense of belonging again. We hope to help them find that reason to love life again... so that we don't keep losing veterans.
We need your support.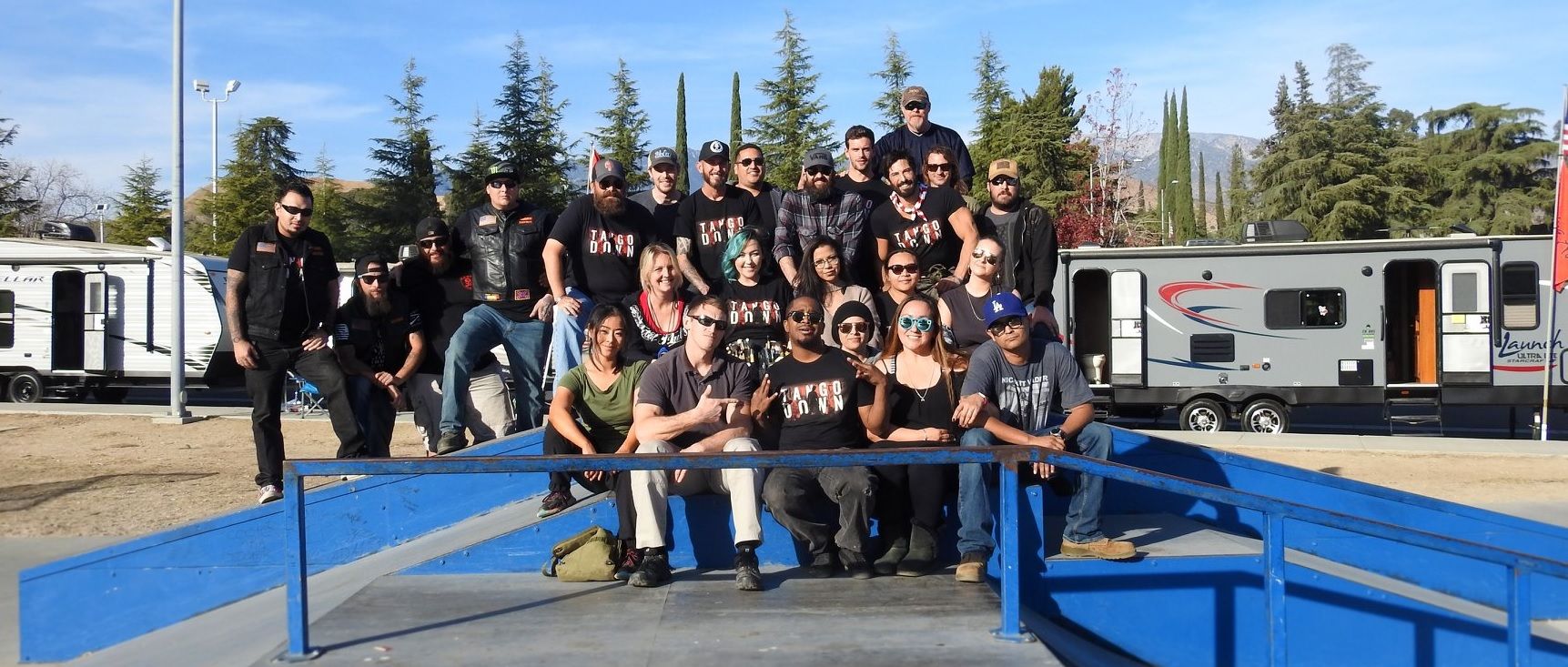 Support via Credit Card or eCheck
Veteran Powered Films FAQ
Is my donation tax deductible?
Yes, we are a fiscally sponsored project of From The Heart Productions, which is a public 501c3 organization recognized by the IRS. Your donation is tax-deductible to the fullest extent permissible by law.
WeDidIt FAQ
Is my donation and credit card info secure?
Yes, the security and confidentiality of your information is our highest priority. We will not sell, trade or share your personal information with anyone else, nor send donor mailings on behalf of other organizations, and we will only share personal information if you have given us specific permission to do so.
How do I know that my donation was made successfully?
You will receive an emailed receipt immediately after your donation is submitted and your credit card is processed. Your donation will also show up on your bank or card statement within 1-3 business days.
Do I get a receipt?
Yes, a receipt is sent to your email inbox once your donation is processed. Please be sure to keep a copy of your receipt for tax purposes. If you select a recurring donation, you will be sent an individual receipt each period when your donation is processed.
Is my donation private?
We will not share or sell a donor's personal information with anyone else, nor send donor mailings on behalf of other organizations.